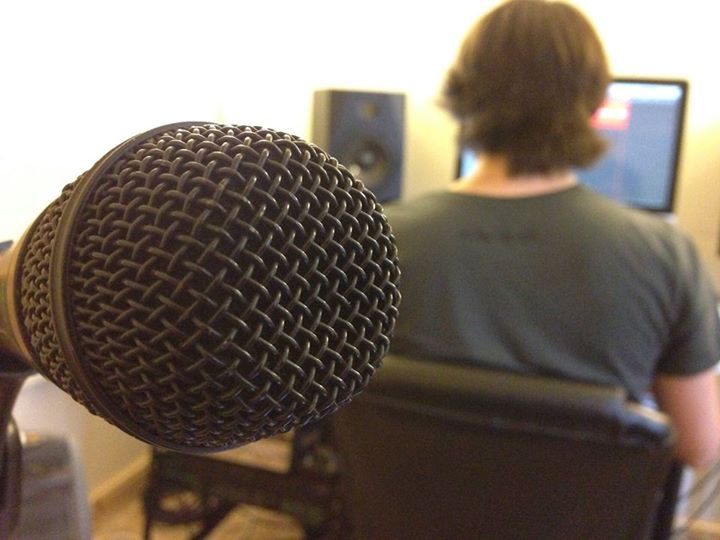 The simple answer to this is 'no' although the ins and outs of this is a little bit more complex.
There are three types of products that get confused a lot, so we have broken them down.
Audiobooks
Standard audiobooks have one narrator that reads all the text in the book. They change their voice for the different roles within the book. Changing the pitch, intonation and accent to give each character a distinct voice that is identifiable.
This is a very specialised skill that very few people can do well. This has led to many people who listen to audiobooks not only following the work of specific authors but also following the work of specific narrators they like.
There are no sound effects or background music in an audiobook. These are all left to the listener's imagination.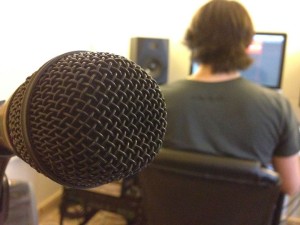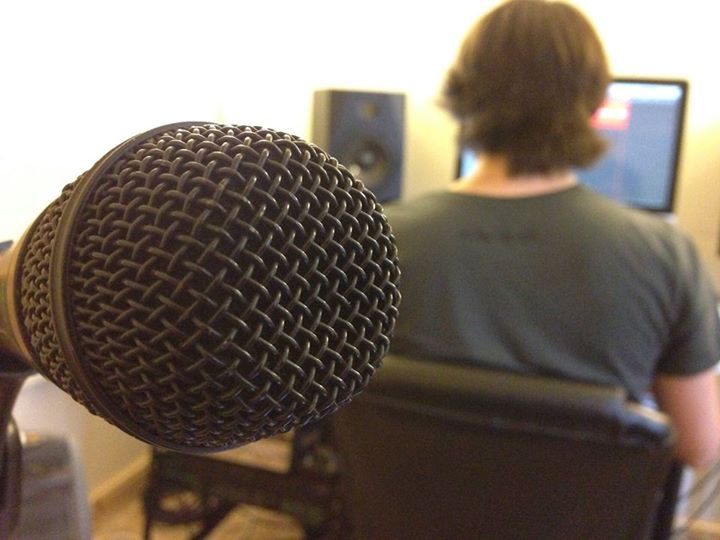 Full-cast audiobooks
These are very similar to the audiobooks above apart from the fact that there are multiple narrators. One narrator will take on the 'main role' usually voicing the main character and reading out all of the non-character text.
Other actors take on the roles of the other characters throughout the book. This gives the audiobook a more 'theatre play' or 'radio play' feel.
There is no limit to the number of narrators employed in a full-cast audiobook although usually only enough voice actors are employed to play the main roles (around 3 – 6 people). Any smaller character parts in the book (characters that only have a line or two) are voiced by one of the existing voice actors by them changing their voice.
Again, as with the standard audiobooks there are no sound effects or background music.
Full-cast audiobooks cost more to create due to the additional fees for the extra actors and more time needed in editing.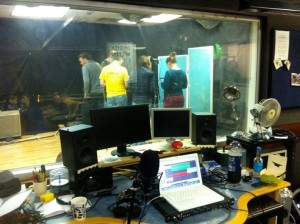 Radio plays
Radio plays combine the full-cast audiobook above but add in the sound effects and even, sometimes, background music. A scene may have rain falling in the background, gun shots will ring out and dramatic scenes may also have accompanying music.
Radio plays take a long time to set up, rehearse, record and edit. They also cost a lot more to create due to the need for additional actors, foley engineers and all the additional editing, plus any licensing rights for music/sound effects or the time and cost of making them.