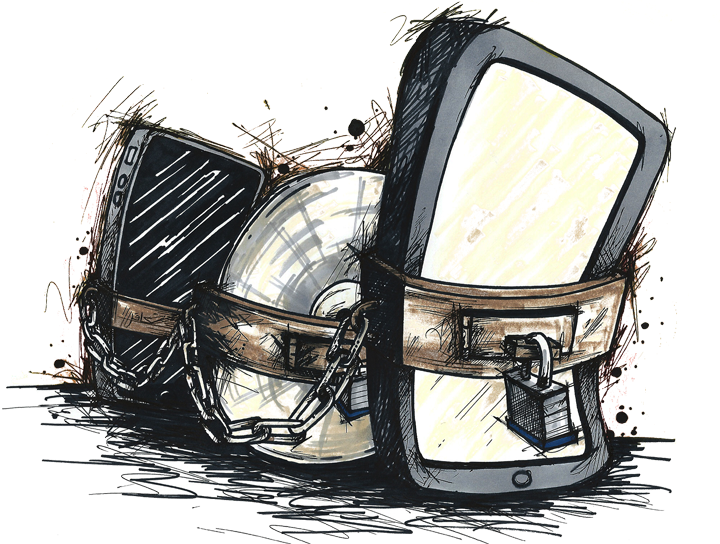 CC BY-SA 3.0 – Brendan Mruk and Matt Lee
DRM, or digital rights management, is a way for companies to limit the use of a specific file. DRM is not restricted to audiobooks but one of the most aggressive uses of it has been with them. You will also find DRM in music files, ebooks and computer programs.
By using DRM a company is able to control how you use a file. For instance, a company could ensure that you are only able to listen to an audiobook through their app, or are only allowed to listen to in twice before you have to pay for it again.
Continue reading What is DRM and how does it apply to audiobooks?